Frankenstein Flag –  Let your Frank Flag Fly!  Make a Mr. and Mrs. Frankenstein Flag or wall hanging.  You can make both in about 20 Minutes.   I chose to use Olyfun for its weather friendliness and it comes in precut 12×12 sheets.  The 12 inch square is a great size for crafting and I don't have to worry about getting a straight edge.  It is water resistant so it is fine to use outside on a temporary basis.  This really is a fun, fast and easy craft to make with the kids or you can make them yourself and have fun being creative.  Then use them as a surprise and decorate your home.

Supplies to make a Mr and Mrs. Frankenstein:
Olyfun Craft Sheets – Kiwi, Snow, Midnight, Cherry Red
Scissors
Sharpie Marker
Glue Sticks or Cool Tool Glue
Ribbon and staples are optional
Instructions to Make Mr. Frankenstein and Mrs. Frankenstein:
Select a base for their faces. I went with Kiwi Green

Cut a zig zag shape for their hair.  The shorter hair is for Mr. F and the longer Hair is for Mrs. F.  I also added a white streak through her hair. 
Cut eyes and eyebrows for each of the characters.  Glue them in a manor similar to the images shown. 4.  Mr. Frankenstein also got bolts to add to his details.  Attach a ribbon to hold the flags up.  I used staples because tI thought they would look more authentic on a Frankenstein.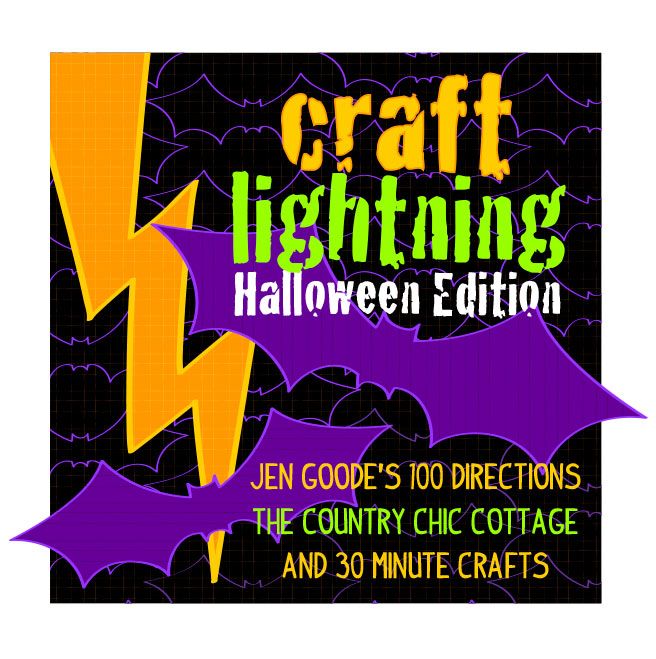 Make sure you click on the image above and find some really awesome Halloween craft ideas for your home, from the kitchen, for decorating anywhere.  There are fun crafts, spooky crafts and even a creepy craft.  Make your home a Happy Halloween palace.  My son is convinced November 1st should be a Federal Holiday so that kids can recover from the candy.